All are welcome to attend in-person services. Entry is from the main doors on King Street East. Weather-permitting, coffee hour follows the ten o'clock service out in the Nativity Gardens behind the church.
Service Guidelines are available here.
Masks are not required, but with the current surge in COVID cases we do strongly recommend that you wear a high-quality medical mask for in-person attendance.
You can join the service, live or later, via YouTube. The live-stream will begin at 9:45 am, and the service itself will begin at 10 am. You'll be able to watch or re-watch it on YouTube at the same link at any later time.
You can find the order of service here. It includes the readings, the responses, and the hymns, so you can join in as fully as possible via the live-stream.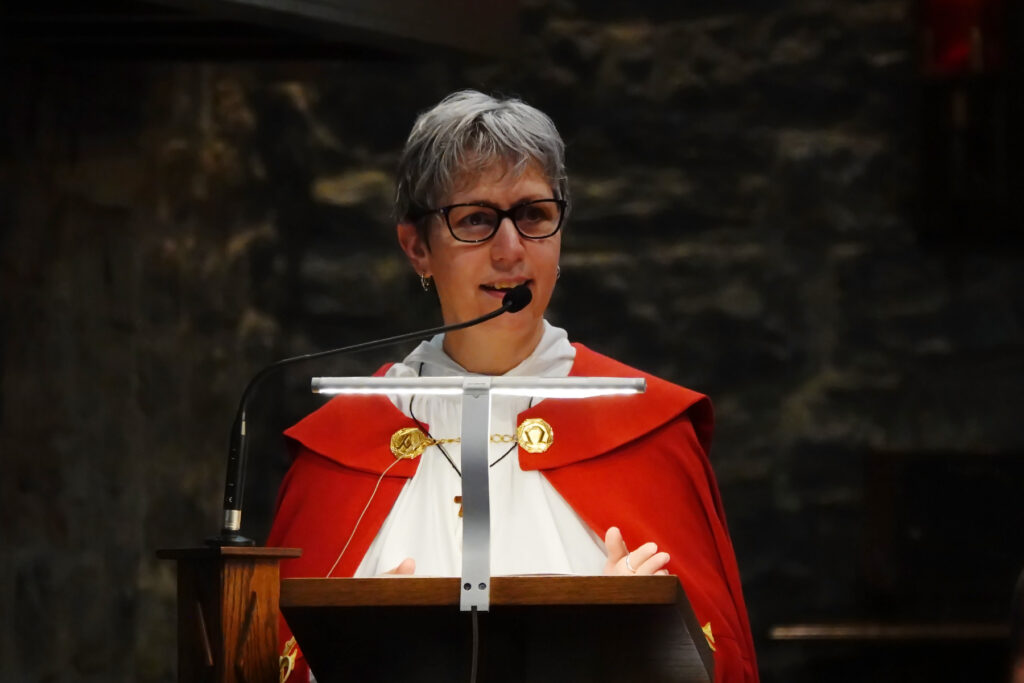 Sunday's service will also honour Monica Romig Green, on her final Sunday with us. We've been blessed by her presence as our Theological Intern throughout this year. She's formed strong bonds with many in the Nativity community; we've enjoyed her preaching and her liturgical leadership. The Wednesday Midweek Eucharistic community was deeply nourished by her leading them through a variety of different styles of prayer. Monica's next placement during the week will include school chaplaincy, and she'll be with another parish community on Sundays to give her more experience of the breadth of life in the Diocese of Niagara. We'll take a moment to wish her well in her journey toward the end of the service.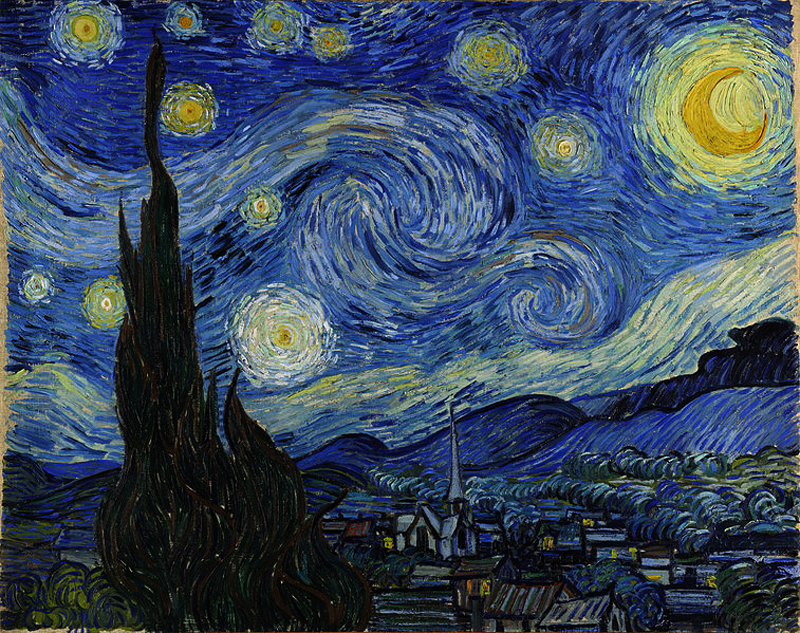 The letter to the Hebrews reminds the listeners not just of what faith is, but of the new home we are given through it by God. (Hebrews 11.1–3, 8–16)
In the gospel, we'll hear Jesus encouraging disciples to invest their hearts and live fully into God's reign–and to be ready even in the middle of the night for God's invitation. (Luke 12.32–40)