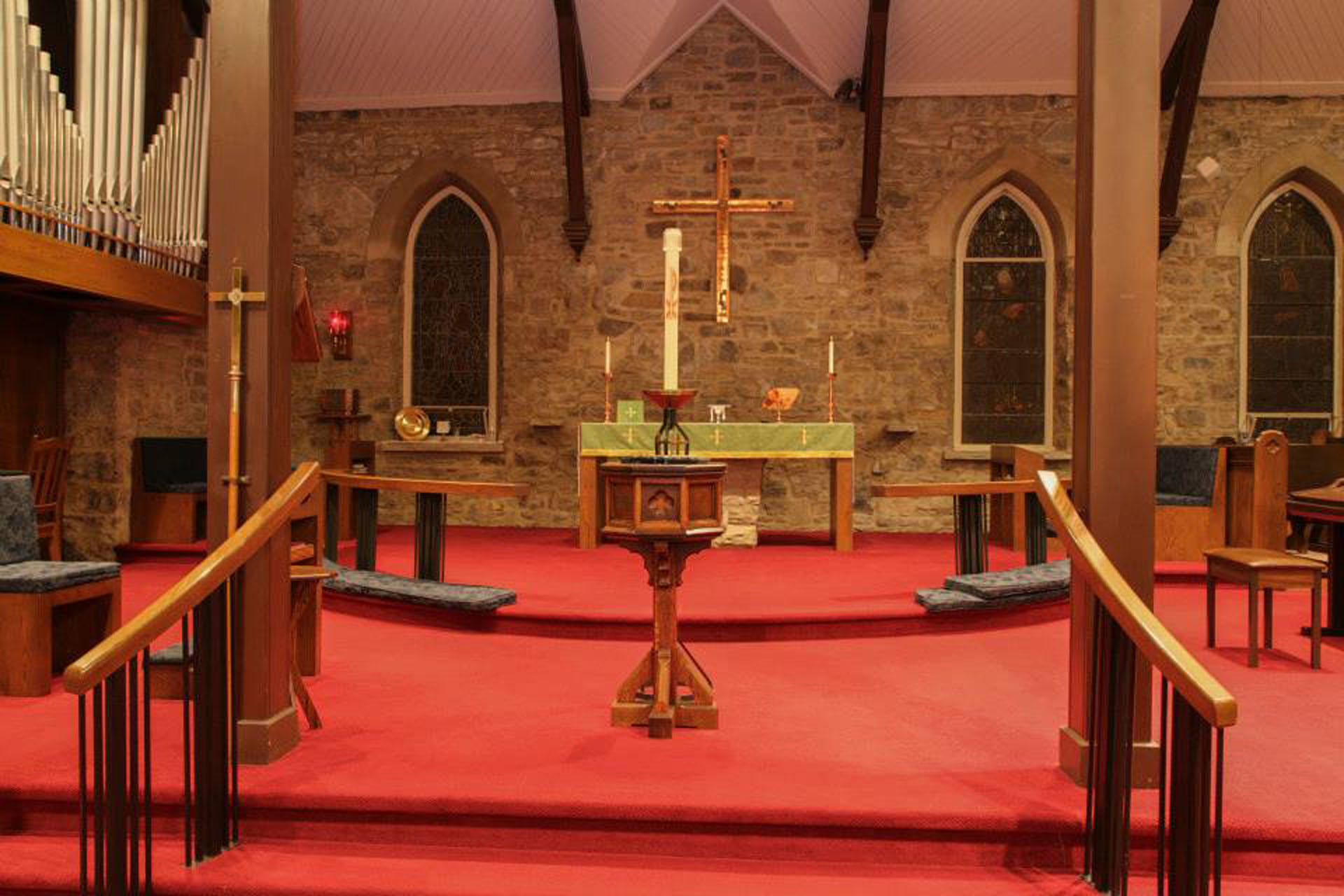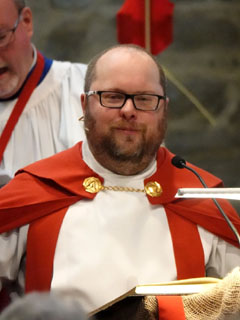 The Reverend Canon Matthew Griffin has been the rector of the Church of the Nativity since February 2013. Matthew grew up in Dundas, and studied at the University of Waterloo, Western University, and Trinity College at the University of Toronto. Passionate about cooking and reading, he enjoys doing both with his wife and their young son.
Matthew also serves as the Canon Pastor for the diocese, assisting with informal dispute resolution. He's active on a number of committees and groups with the Diocese of Niagara and serves as the ACPO Secretary for the Ecclesiastical Province of Ontario.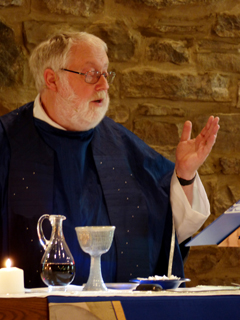 Our honorary assistant priest is the Reverend Canon David Linn. Immediately before he retired, David served as the Executive Director of the diocesan Canterbury Hills Conference Centre and Camp. He's an active and vibrant presence at the Nativity, regularly preaching and presiding. Quick with a smile, David is always excited to get to know people better.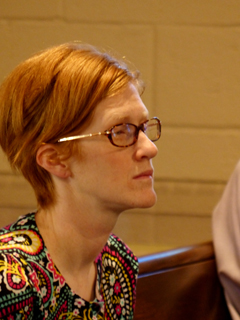 Mrs. Laura Brintnell is our Parish Administrator. Her work supports the Nativity's ministries by handling everything from room bookings to bookkeeping, from volunteer support to printing, and lots more in between! She is the first point of contact for most questions–the smiling face you'll see when you come into the office, and the voice you'll likely hear answering the phone.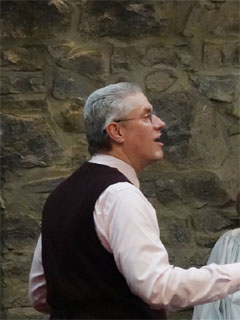 Mr. Peter Harding is the Nativity's Director of Music. He helps the choir polish up their hymns and anthems, plans music, and delights us with his musical gifts on organ and piano (and with his voice!).

The Nativity's Custodian is Mr. Turner Shaw.