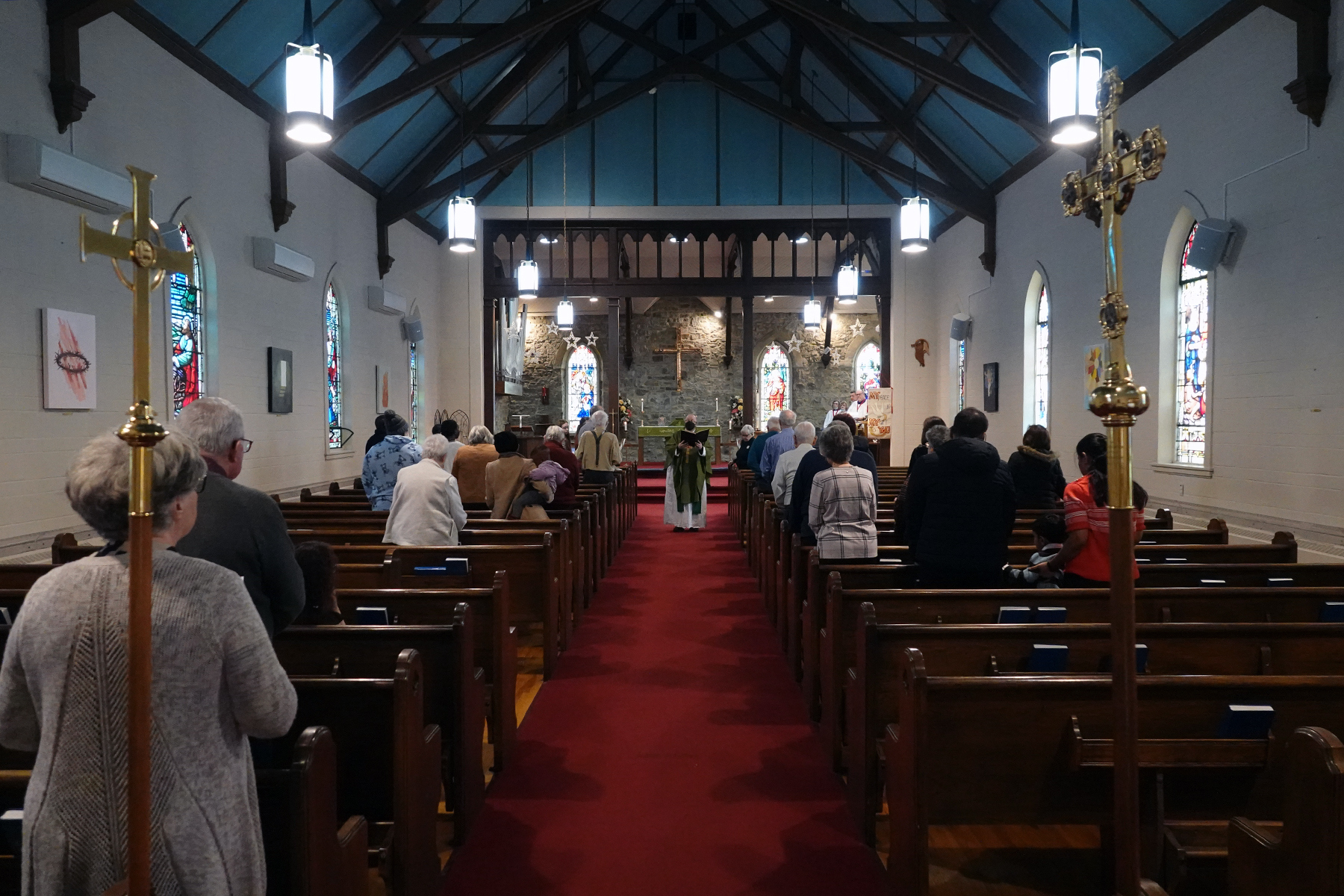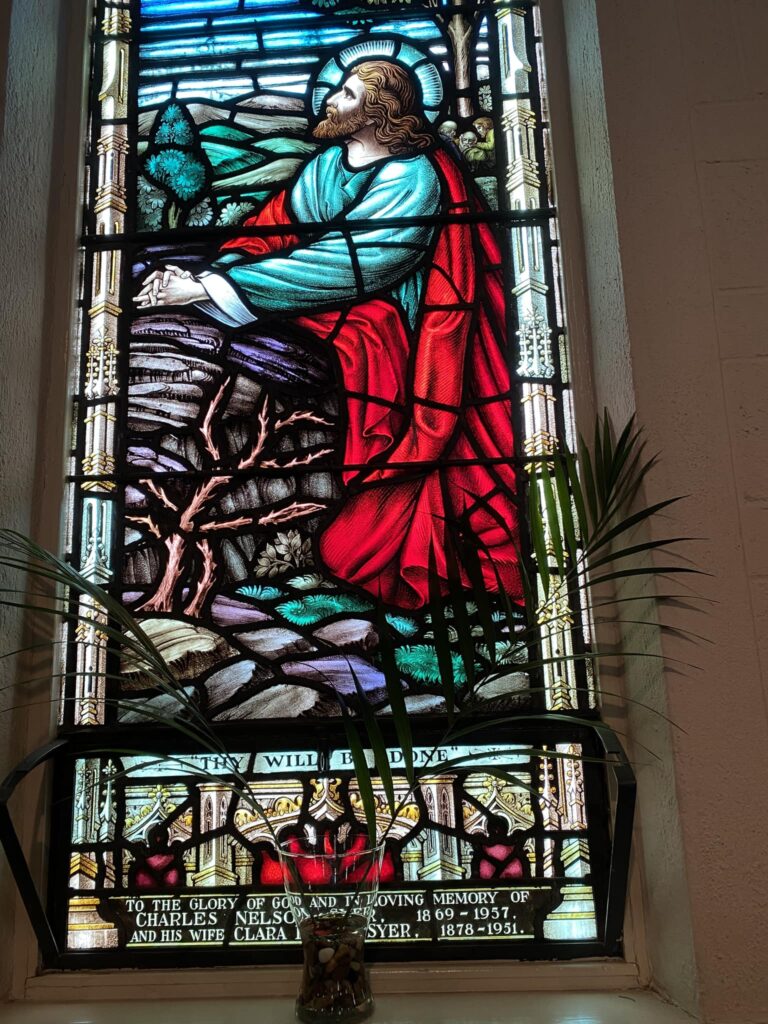 We seek to be a community that cares for one another and the world around us. Rooted and grounded in the love of God, we meet for worship and offer our gifts to nurture compassion and hope in our midst and beyond our doors.
People might get to know the Nativity in a number of different ways. They might come to our community lunches, held on the third Friday of the month. We're the area site and hosts for the the East Hamilton SAM program, which works with seniors and adults with diminished abilities. Others might be part of programs that meet here, like the AA group that meets on Thursday evenings or the NA group that meets on Sunday evenings. Still others are involved with Sparks, Pathfinders, or TOPS. Still others might never know how we offer our support, through partnerships with groups like St. Matthew's House and the Mission to Seafarers.
We delight in forming new relationships and partnerships, in becoming an even deeper part of the communities centred around East Hamilton, and in offering our support and concern to help live for a world that looks more like what God wants it to look like–where we all know what it means to have life abundantly, and share in the fullness of God's peace where all have enough and are cared for.