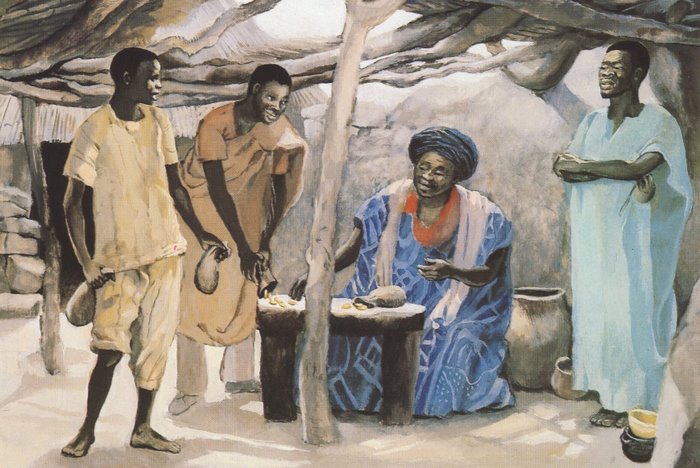 You can join the service, live or later, via YouTube. The stream begins at about 9:45 am, and the service begins at 10 am. You will also be able to watch or re-watch the stream on YouTube at any later time.

The order of service is available here. You might like to have it handy while joining the stream, as it includes the readings, all of the responses, and the words to the hymns–it makes it easier to join more fully into participating via the live-stream. It also includes particular prayers you might like to use while those physically present are receiving the Eucharist.
Today is the twenty-fifth Sunday after Pentecost. Sundays and Seasons offers this reflection on the what we do as gather to worship together:
Our readings during November speak of the end times. Paul says it will come like a thief in the night and urges us to be awake and sober. Jesus tells the parable of the talents, calling us to use our gifts, while we still have time, for the greater and common good. In a world filled with violence and despair, we gather around signs of hope—word, water, bread, and wine—eager to welcome the good news of Christ's coming among us.
Our cover image is an illustration of the Parable of the Three Servants, or The Talents.
JESUS MAFA. Parable of the Three Servants, or, The Talents, from Art in the Christian Tradition, a project of the Vanderbilt Divinity Library, Nashville, TN. https://diglib.library.vanderbilt.edu/act-imagelink.pl?RC=48297 [retrieved November 17, 2023]. Original source: http://www.librairie-emmanuel.fr .