Alleluia! Christ is risen!
The Lord is risen indeed, alleluia!
Masks are not required for attendance at worship, but many people continue to wear masks to services to protect themselves and others. Please know that you'll be welcome in the service, whatever decision you make about masking yourself.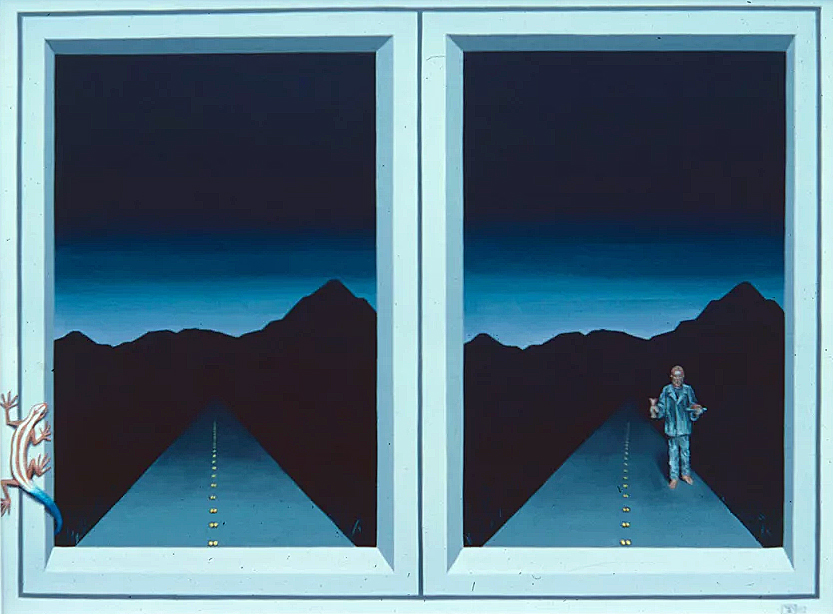 You can join the service, live or later, via YouTube. The live-stream begins at about 9:45 am, and the service begins at 10 am. You will be able to watch or re-watch the stream on YouTube at this link at any later time.
The order of service is available here. It includes the readings, the responses, and the words to the hymns to help you join in as fully as possible via the live-stream.
This is the third Sunday of Easter, a season that lasts for 50 joyful days, and we continue to celebrate the good news of the resurrection in all its fullness! Sundays and Seasons offers this reflection on the day and the readings we'll hear:
Today's gospel begins with two disciples walking to Emmaus, overcome with sadness, loss, and disappointment. They had hoped Jesus, who was crucified, would be the one to redeem Israel! Yet the risen Christ walks with them and then opens their eyes in the breaking of the bread. Each Sunday our hearts burn within us as the scriptures are proclaimed and Christ appears to us as bread is broken and wine is poured. The story of Emmaus becomes the pattern of our worship each Lord's day.
Our image this week is entitled "Road to Emmaus," by Peter Koenig (1982). The artist has granted permission for the non-commercial use of this image with attribution; we are grateful to him for permission to use it!
Koenig, Peter. Road to Emmaus, from Art in the Christian
Tradition, a project of the Vanderbilt Divinity Library, Nashville, TN.
https://diglib.library.vanderbilt.edu/act-imagelink.pl?RC=58540 [retrieved April 18, 2023]. Original source: Peter Winfried (Canisius) Koenig, https://www.pwkoenig.co.uk/