Join the live-stream of the Nativity's 10:00 Eucharist this Sunday! The stream will go live at about 9:45 with a welcome and territorial acknowledgement, and our Director of Music will offer about 15 minutes of music to help us pray. The service itself will begin at 10. If you're not able to join in live, you can always do so at a later time using the same link!
The order of service is available here to enable you to follow along and join in the congregational responses.
The third Sunday of Advent is a moment of light-ening in the darkness. It's traditionally called Gaudete Sunday (from the beginning of the introit–the first part of the service–for the day: "Gaudete in Domino semper", or, in English: "Rejoice in the Lord always"). We'll use rose coloured vestments, and light the rose-coloured candle in the Advent Wreath.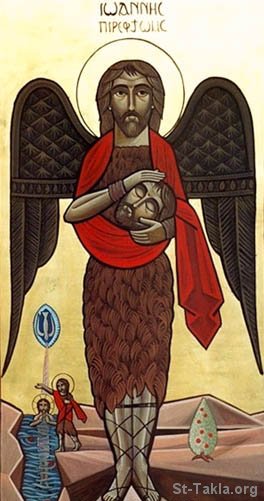 We'll hear the great promise God makes through the prophet Zephaniah that we should sing and rejoice as God changes shame into praise and delight (3.14-20). Together we'll proclaim the canticle from Isaiah of trusting in God with joy. And we'll hear the invitation that John offers to the people of Israel who come out to be baptised, to bear fruits worthy of repentance (Luke 3.7-18).
Sundays and Seasons offers this reflection on the day's readings:
Christ's presence in our midst in the wonder of the holy supper is cause for singing. The nearness of the God in prayer, in every circumstance, is cause for rejoicing. The coming of one "more powerful" than John, even with a winnowing fork in hand, is good news—and cause for exultation—for us who are being saved. Great joy is the tone for the third Sunday of Advent.