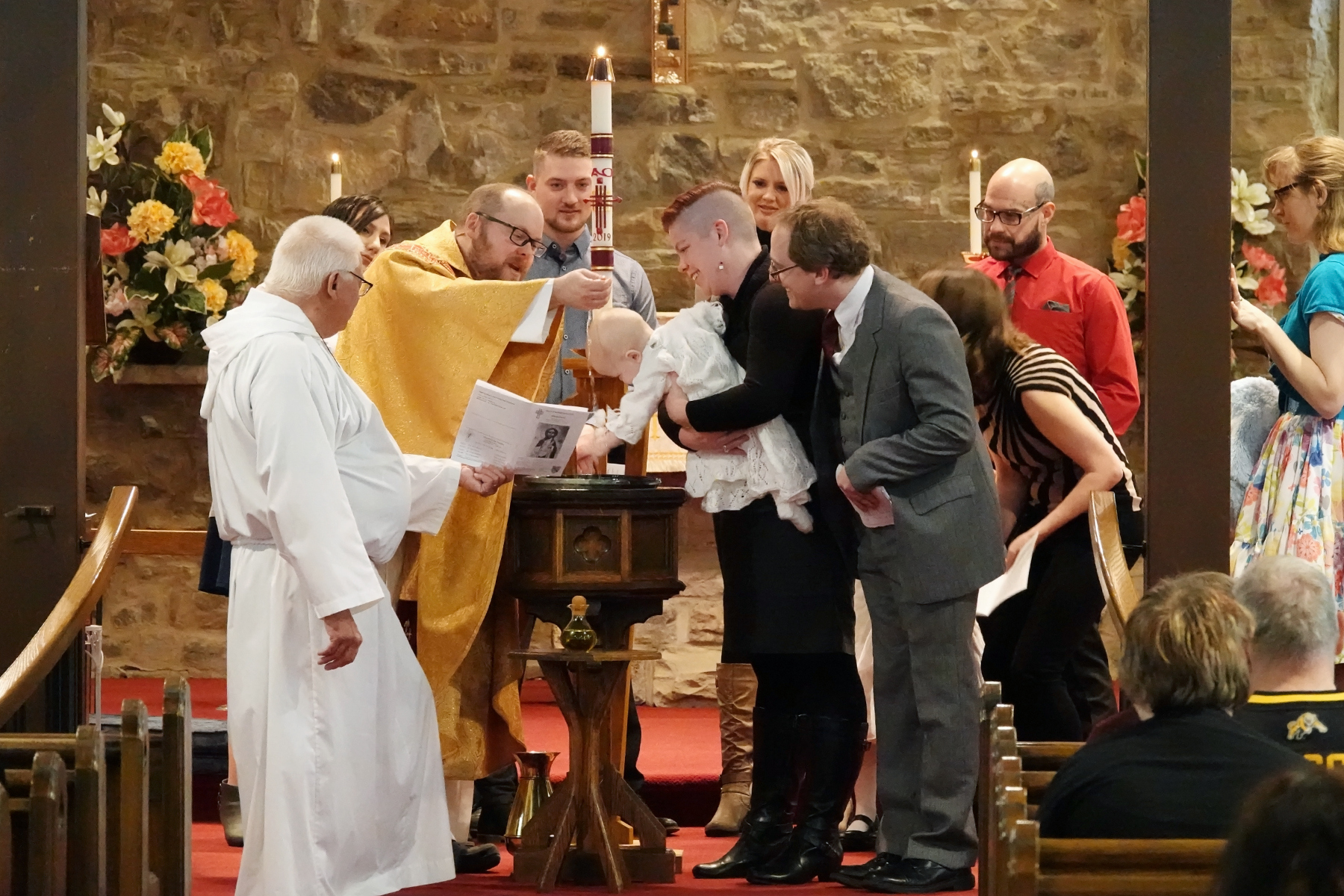 If you're thinking about any of these life events at Nativity, please contact the parish administrator via email or at (905) 549-4335. Even if you're just interested or curious, give us a call and we'll be happy to talk more about it.
Baptisms
At the Nativity, we celebrate baptisms during our Sunday morning services, usually at the 10:00 a.m. service. Because of the importance of baptism and how it joins us to Christ, we try to celebrate baptisms on days that are important feasts in the life of the Church:
All Saints' Day (Sunday after November 1)
Baptism of Jesus (second Sunday in January)
a Sunday after Easter
Pentecost Sunday
Candidates (or their parents) complete an application form, and participate in meetings with the rector to prepare.
Weddings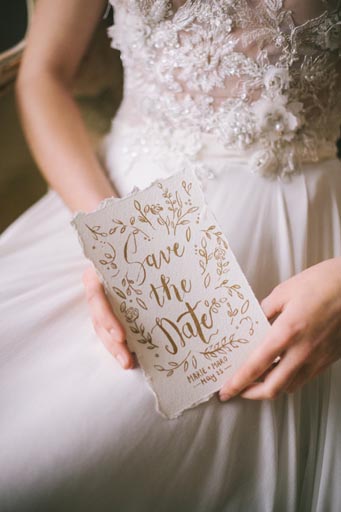 Congratulations and best wishes as you prepare to enter into marriage!
At its best, marriage allows the two partners to risk more and to gain more: to grow more fully into the people they want to be for one another and for themselves, and to help their love to overflow to care for their community and the world. It's an exciting, life-giving and life-changing commitment, and a powerful witness to the world of the power of love to transform our lives.
We would be delighted to offer our support as you plan for your wedding. The best place to start is to call the office at 905.549.4335, and make an appointment to speak with the rector. That conversation will help you to get to know us, and for us to get a sense of how we can best walk with you through the planning to the wedding day itself. The initial meeting will also give us a chance to give you a tour of the building, to explain our requirements about marriage preparation, a wedding rehearsal, and fees, and to give you a chance to ask any questions you might have.
Funerals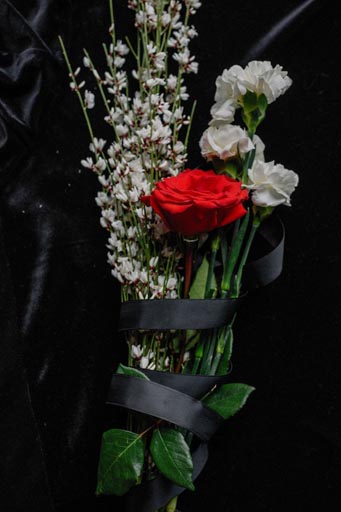 We would be honoured to walk with you as you celebrate the life of a loved one who has died, whether at the church, a funeral home, or at the graveside, or through your continuing grief.
If your loved one has just died, it's easiest to contact us through your funeral home at the same time you're making arrangements with them. Otherwise, please call us at 905.549.4335.
We hold an annual All Souls' Day requiem eucharist on the first Sunday afternoon in November, at which we remember by name those who have died in the past year, as well as all those who people wish us to remember.
We also offer pastoral support for those in bereavement.
Planning Ahead
All too often, relatives are left wondering about what a loved one would have wanted for her or his funeral. You're most welcome to meet with the rector to talk through a number of the issues to consider. We'll prepare notes from the conversation, and leave copies with you as well as holding onto a copy on file. It's a way of ensuring that your family and friends won't have to worry about details in their grief. To speak the rector about your own end-of-life and funeral wishes, please contact us at 905.549.4335.