Masks are not required, although some people continue to wear them to services–you're welcome at the Nativity, whatever decision you make for yourself!
You can join the service, live or later, via YouTube. The live-stream begins at about 9:45 am, and the service begins at 10 am. You will also be able to watch or re-watch the stream on YouTube at this link at any later time.
The order of service is available here. It includes the readings, responses, and the words to the hymns–helping you to join in as fully as possible via the live-stream.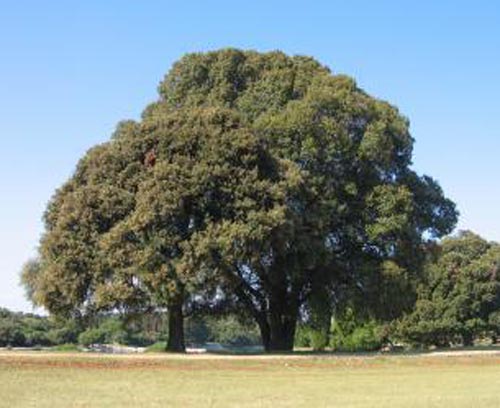 Today is the ninth Sunday after Pentecost. Here's what Sundays and Seasons offers as a reflection on the gospel we'll hear: We seek to more deeply know the treasures of faith. In today's gospel Jesus offers everyday images that reveal to us the reign of God: a tree that becomes a sheltering home, yeast that penetrates and expands, a treasured pearl, a net that gains a great catch. Even as we seek the riches of God's reign, the great surprise is that God's grace finds us first!